For Freebies lover, click the banner to enter..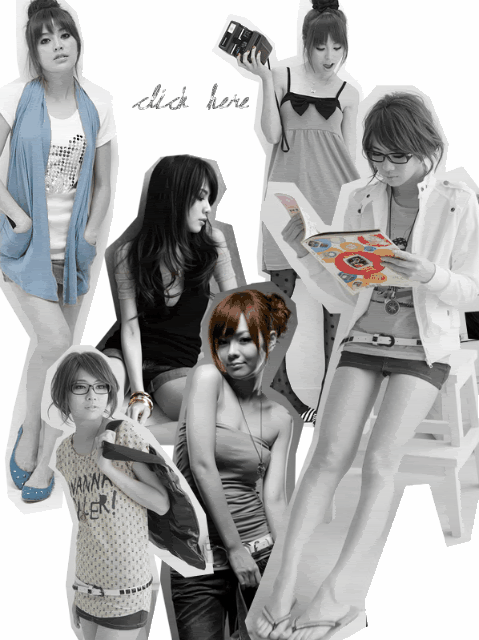 Special Announcement:
We thank you for all your support.
Please be informed that OwezBliv will be having a lil break!
Effective start from 1 April 2009.
Hope to come back soon and bring in more goodies to share with you.
Till then, cheerios!
Love, from us, OwezBliv.